Board-Certified Hearing Specialists in Port Orange, FL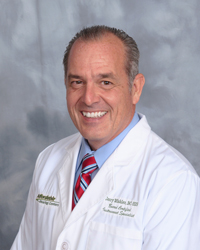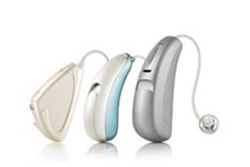 Jerry Mishler has been practicing for over 15 years as a board certified hearing specialist.. Some people have significant hearing loss, but do not pursue a hearing aid solution because they don't think they can afford it. Our goal is to change that—no one should have to go without hearing the sounds of life to the fullest. Affordable Hearing Centers' products are innovative, affordable, and customized for your level of hearing loss and your lifestyle. Over 36 million people suffer from hearing loss, but our professional staff is here to find you a solution.
Located in Port Orange, Florida, Affordable Hearing Centers offers free hearing tests. Schedule one today to evaluate your hearing and start on the path toward better hearing. You can even test out your first set of hearing aids at home to find out if they will work for you. We can make exchanges and adjustments to make sure they are right for you. We are made up of a team of licensed board-certified hearing specialists. To discover why we are the best option for your hearing loss solution, contact us today. We look forward to working with you.